Why Choose Us?
● We care about you, our Client, and want to help you better understand your property so that you can make informed property buying decisions
● We provide same day, electronic, easy to understand inspection reports, prepared by our licensed inspectors
● Our home inspectors take the time to review the property inspection report with you, in simple, easy to understand language, and to answer any questions that you may have about your property
● We become your help desk. After your inspection, if you have any questions related to your property call us and we will try to help
● Our central Florida home inspectors provide one free follow-up inspection for items that were found deficient. Once the items on our inspection report have been repaired, call us and we will provide a free follow-up review, all we ask is that you send us a list of the items that should have been repaired prior to the follow-up.
● For our out of town clients, Integrity Home Inspection Services has developed a process whereby we can review your report with you, via computer, and have a real time conversation about your inspection. This gives you the opportunity to review the results with your inspector and ask any questions that you may have.
● We support the community in which we live and work by giving time and money to support local charities (see the about us tab above).
Who We Are
Integrity Home Inspection Services has been serving the home buying community in Central Florida since 2006, and is the premier home inspection company in Volusia and surrounding Counties in Florida. Our Angie's List customers have voted us Super Service Award Winners, every year since first joining in 2011, which puts Integrity Home Inspection Services in the top 5% of all home inspection companies nation wide for service and quality; please see our reviews by clicking the "Reviews" tab above, Whether you are buying a new property or a previously owned property, selling a property or maintaining a property, Integrity Home Inspection Services has been trusted to provide invaluable information which helps our clients to make better informed decisions about their property. Our inspections typically range anywhere from 3 to 10 hours, depending on the size, complexity and condition of the property. As our client, you are invited to follow along with our inspection professionals as we perform your property inspection. You can check out our business philosophy by clicking here.
You can find us on:
Angie's List
Yelp
Facebook
Google Places
Preparing for your inspeciton
In order to ensure that you receive the best inspection pricing and results possible, we recommend:
-Before calling the inspection company, gather information about the home:
Location (address).
Is it occupied or vacant.
How many square feet.
How many bedrooms.
How many bathrooms.
Any Offices or Bonus rooms not included in bedroom number.
Any detached buildings or pools you want inspected.

Ensure: (if possible)
-The power is turned on.**
-The water is turned on.**
-The gas is turned on (if applicable).**
-Keys for all locks, including padlocks, are brought to the inspection.
-Realtor and / or homeowner have been notified of inspection date and time.
-If you are not going to be present at the inspection, set up a time with the inspector to review the report afterward.
-Ensure the method of payment is discussed with the inspection company
-Check with your insurance company; do you need a 4-point inspection, Wind Mitigation Inspection?
-Do you need a septic tank inspection?
-Do you need a termite inspection? (Integrity Home Inspection does not perform WDO inspections directly. Different than many other inspection companys, we joint venture with one of our prefered partners. We never accept any money due to work performed by our partners, all the money they charge is paid directly to them, we just ensure that the job is done in a timley manner, at the same time as the home inspection.) If you are having a home inspection company do a termite inspection for you, find out if they actually hold the license or are they working under another persons license and if so, in Florida, that is illegal. It is my understanding that in order to work under someone elses license, you must be a paid employee of that company.
-Discuss the inspection with your realtor to ensure that any other needs have been covered.

**Although we will do inspections without the power and water turned on, we do not recommend it. There is a lot of margin for error when the utilities are not turned on.
Pricing
Our experience with realtors and clients show us that low quality and poor customer service comes with low cost. Many times we have been told we take too long, believe me we don't drag our feet, we just have a lot to look at. I can't understand how home inspectors that do termite inspections also can finish an inspection in 1 to 2 hours with one guy, it just does not make sense. We have always focused on our customer service and report quality, rather than being the cheapest inspection in the area. We do feel that we are very competitive for the level of services that we provide so if you would like a quality inspection, give us a call for an estimate.
When checking pricing, make sure a 4-point inspection is included, many inspection companies give you a cheep home inspection and then charge an unreasonable amount for a 4-point inspection. (See our services tab above for explanation of insurance inspections required in Florida)
Our Service Areas
Basically we cover an area about 50 miles around Deland, this includes Deland, Debary, Deltona, Lake Helen, DeLeon Springs, Barberville, Pierson, Seville, Crescent CIty, Flagler Beach, Ormond Beach, Daytona Beach, Port Orange, New Smyrna Beach, Edgewater, Bunnell, Orange City, Sanford, Lake Mary, Longwood, Oviedo, Altamonte Springs, Apopka, Eustis, Astor, Mt Dora, Leesburg, Tavares, Flagler Beach, Palm Coast and surrounding areas.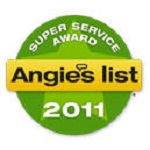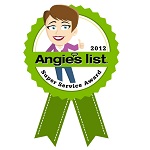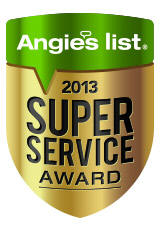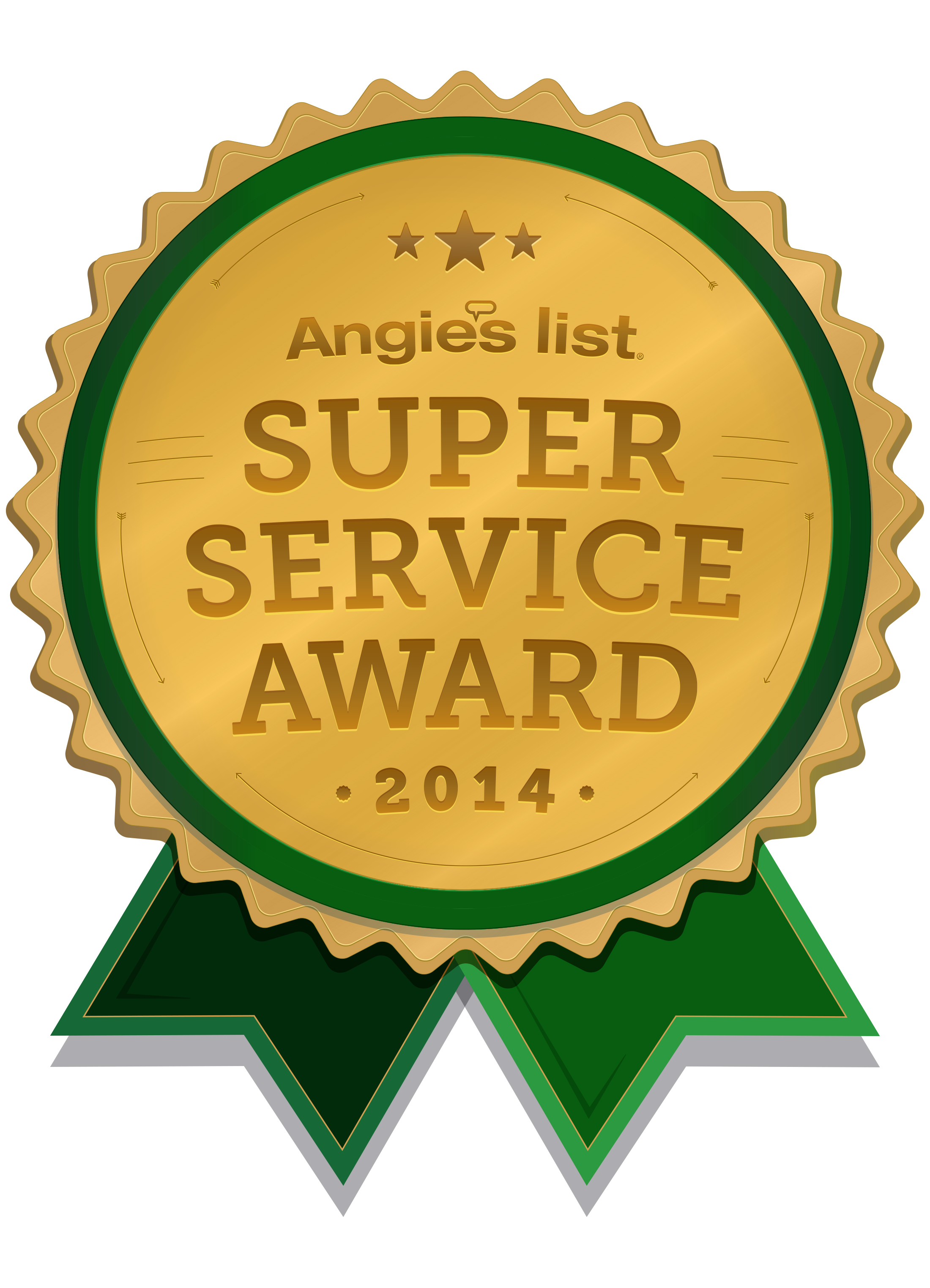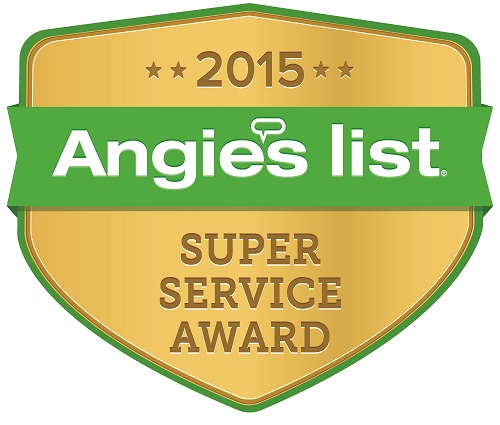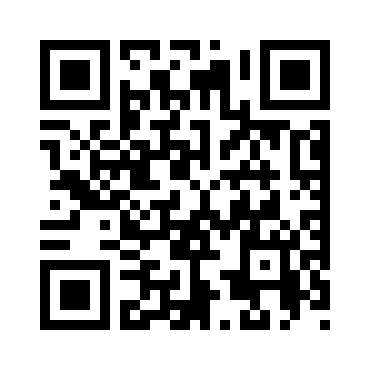 Zap for our mobile site
Integrity Home Inspection Services, LLC
386-682-0885
Serving Palm Coast Florida, Palm Coast Fl, Plam Cst, Deltona, Deltona, Florida, Deltona Fl, Deland, Deland Fl, Deland Florida, Daytona, Daytona Fl, Daytona Florida, Daytona Beach, Palm Coast Fl, Edgewood Fl, Edgewood, Edgewood Florida, Ormond Beach, Ormond Beach Fl, Ormond Beach Florida, New Smyrna Beach Florida, New Smyrna Beach Fl, New Smyrna Beach, St. Augustine Florida, St. Augustine Fl, St. Augustine, Saint Augustine Florida, Debary, Debary Fl, Debary Florida, Sanford, Sanford Fl, Sanford Florida, Orange City, Orange City Fl, Orange City Florida, Port Orange, Port Orange Fl, Port Orange Florida, Flagler Beach, Flagler Beach Fl, Flagler Beach Florida, Astor, Astor Fl, Astor Florida, Lake Mary, Lake Mary Fl, Lake Mary Florida, Home Inspection, Home Inspector, Insurance Inspection, Four Point Inspection, Four Point, Wind Mitigation Inspection, Wind Mitigation Inspector, Wind Mitigation.